"Great things in business are never done by one person. They're done by a team of people."
— Steve Jobs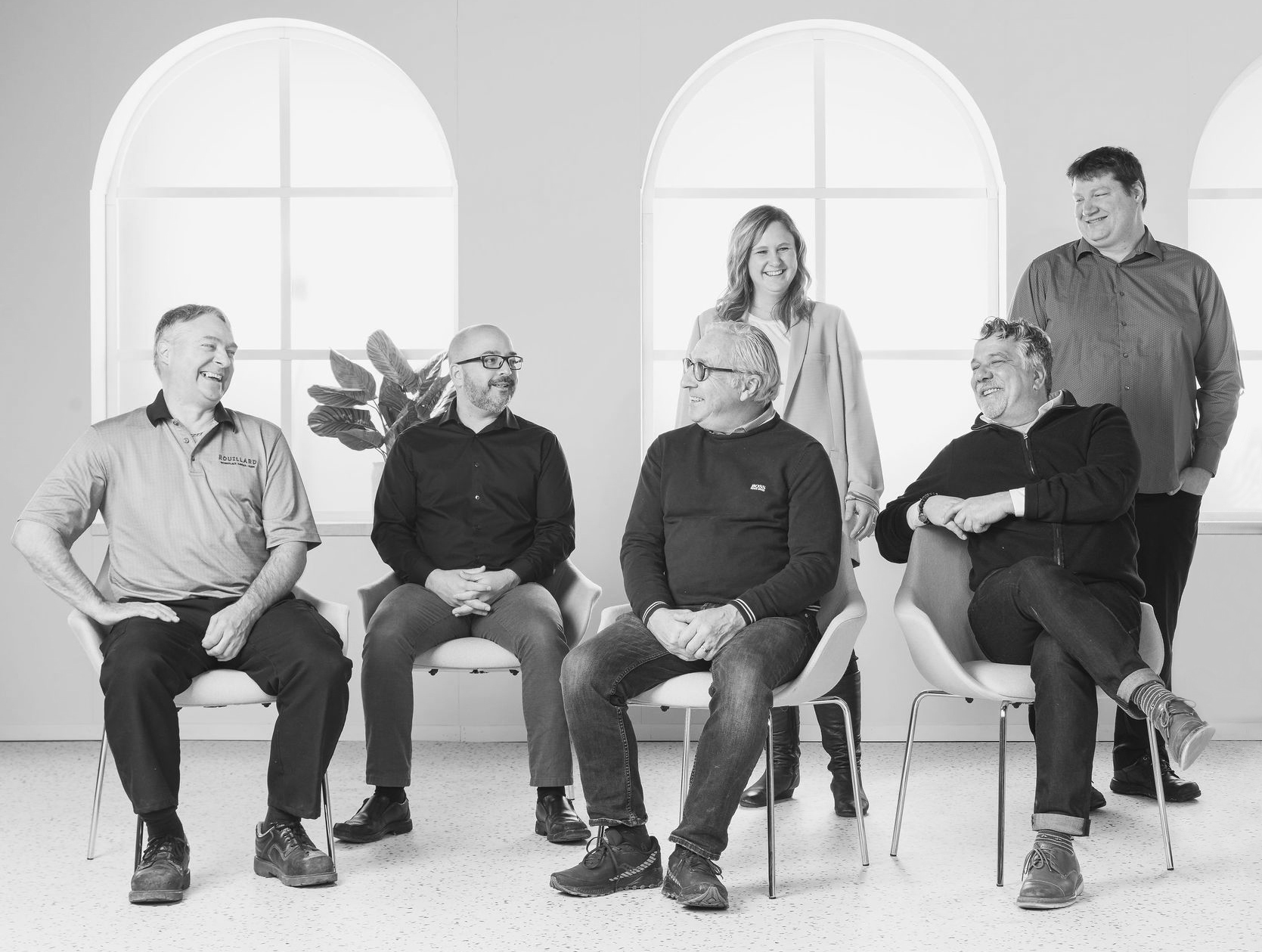 With our worldly finesse and confident savoir-faire, Rouillard elegantly meets the demands of the workplace. We know the need for flexibility, comfort, speed and intelligent design. Rouillard draws upon our long heritage of manufacturing expertise combined with our fresh aesthetic perspective to bring contemporary, innovative products to the contract market.
Our seating, tables and storage offer user-friendly functionality with sleek and elegant lines. Every Rouillard product has the dexterity to be customized for a perfect fit and look—make our pieces taller, wider; add arms that match the use; vary the bases; uniquely configure our modular units; and choose from numerous finishes. Rouillard's skilled design, customer service and manufacturing teams make it easy to efficiently meet each client's goals.
Company leader and design visionary Alain Roy has over 40 years of industry experience. Alain has a passion for design development and for new furniture manufacturing methodology, gaining insights from Italy and beyond. His knowledge guides Rouillard's young and progressive Quebec City product design team. Based in hip and historic Quebec City, we have been perfecting our approach since 1978. Our lead times are rapid. Our warranty is industry-leading. Our precise and responsible manufacturing is state of the art. And, at the top of our list, our commitment to sophisticated silhouettes, spare lines and clean forms makes Rouillard design a savvy and smart choice in the workplace.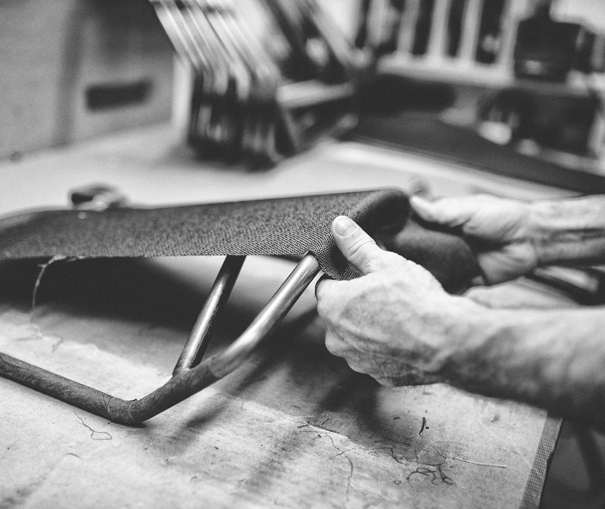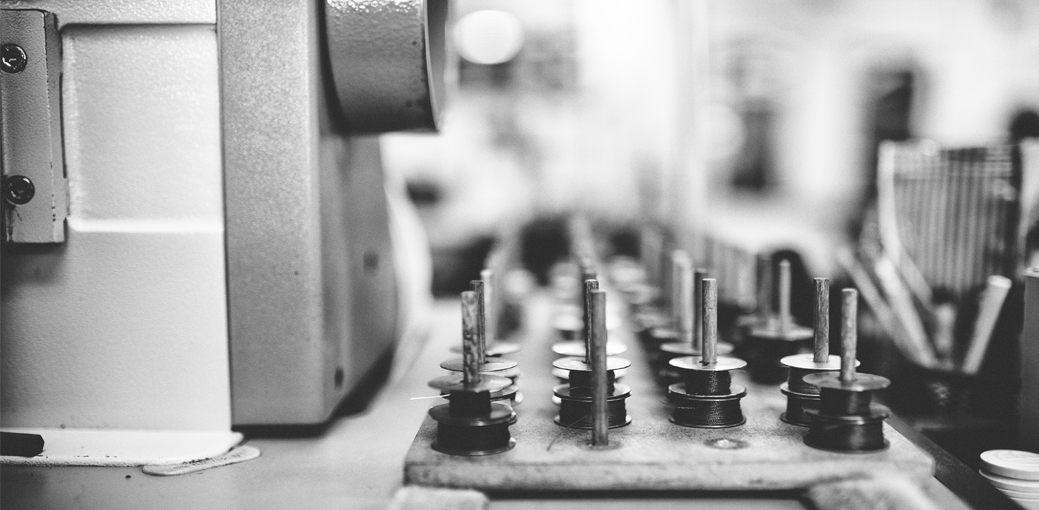 —Teamwork makes the dream work
Backed by industry-leading manufacturing expertise and experienced leadership, Rouillard is home to a passionate team of interdisciplinary experts looking to transform workspaces with quality furniture that melds comfort, style and function. Inspired by travel, nature and people themselves, our young Design team is brimming with fresh ideas and up to date on the latest workplace trends. Meanwhile, our skilled Manufacturing team uses the latest technologies and processes to bring innovative creations to life. From beginning to end, our responsive Customer Service team are available to care for our clients and tend to their unique needs. Together, the Rouillard team works tirelessly to exceed customer expectations and set industry standards with its signature savoir-faire.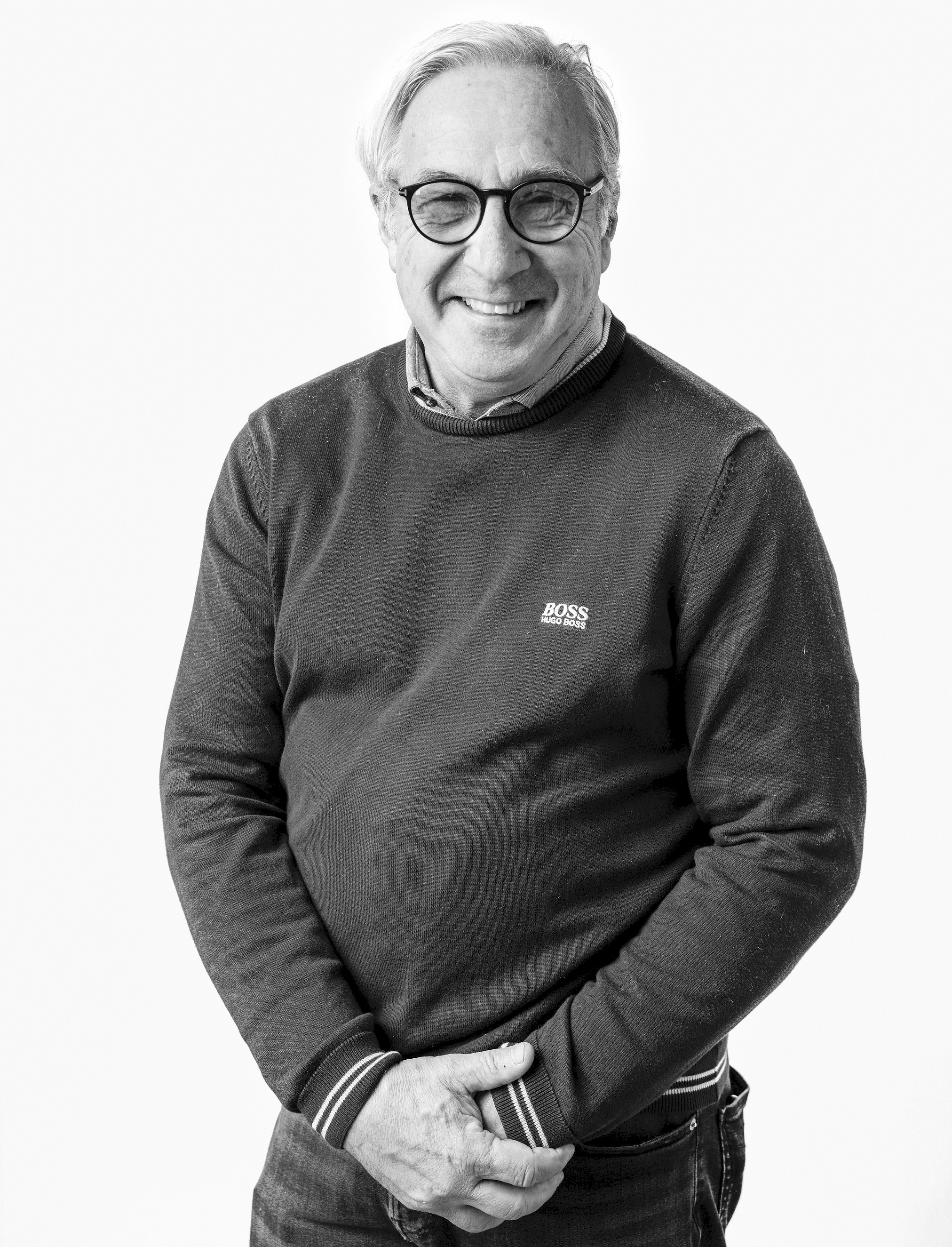 With more than 40 years of experience in the workspace furniture manufacturing field, as well as in business and product development, Mr. Alain Roy understands clients and their needs better than anyone, and specializes in developing innovative solutions that bring form, function, and comfort together, elegantly. He is the driving force behind Rouillard and leads by example with admirable delight and passion.
P : 418 663.1411 #107 alain.roy@rouillard.ca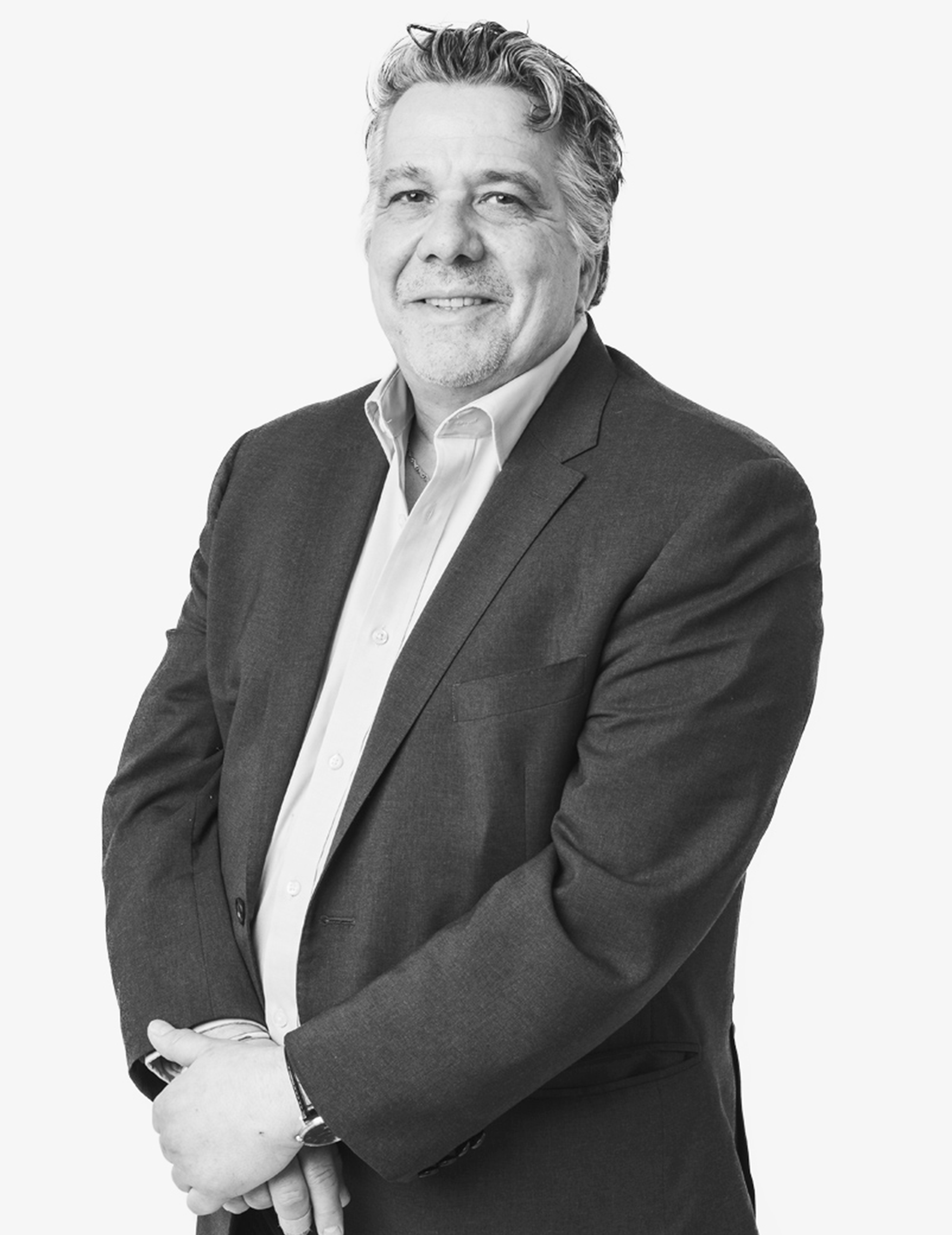 Carl Giunta
Vice President of Sales and Marketing
Carl Giunta
Vice President of Sales and Marketing
Based in Montreal, Carl, our Sales and Marketing Vice President, has been working in the workspace furniture industry for over 40 years. His experience and sales distribution expertise have been key to increasing Rouillard's brand awareness and rapid growth across Canada. Having implemented important North American distribution strategies has allowed Rouillard to position itself as an ancillary furniture leader.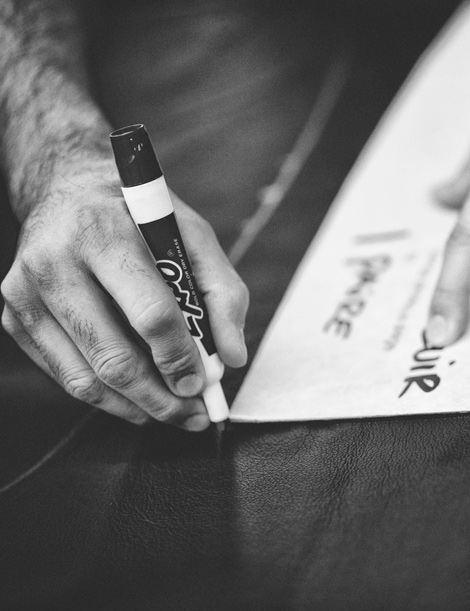 —Certification ISO 9001: 2015
ISO 9000 Family
The ISO 9001 : 2015 certification addresses "Quality management".
This means what the organization does to fulfill:
- the customer's quality requirements, and
- applicable regulatory requirements, while aiming to
- enhance customer satisfaction, and
- achieve continual improvement of its performance in pursuit of these objectives.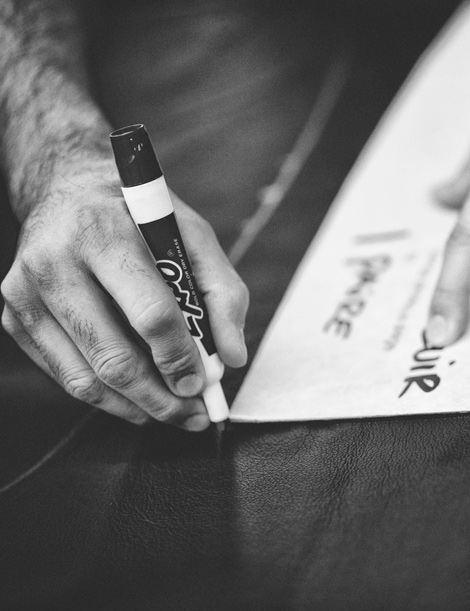 —Government
CONTRACT LIST
We have obtained North American government contracts (Federal and local). Our products correspond to specific governmental needs and standards.
- Government of CANADA: Contract SA E60PQ-120001/008/PQ
- Government of CANADA: Contrat SA E60PQ-140003/056/PQ
PRODUCT GUIDE_ROUILLARD SA CONTRACT
STANDARD FINISHES
WORK COVERAGE
- MHEC(Massachusetts Higher Education Consortium) Contract #MC11-C07
- State of South Carolina Contrat #4400007486
- State of Connecticut Contract #15PSX0041
- State of Alabama T390 Contract
- The University of Alabama Contract #T054514
- State of Mississippi Contract #3130000750
- State of Georgia Contract #9999-001-SPD0000198
PRICE LIST STATE OF GEORGIA