Workplace - savoir-faire
Known for their craftsmanship and industry expertise, Rouillard has been designing business workspaces that meld comfort, design, and quality flawlessly, for almost 40 years!
— Comfort. Quality. Design.
Rouillard relies on its rich manufacturing heritage and aesthetic approach to bring innovative solutions and contemporary products to workplaces in North America.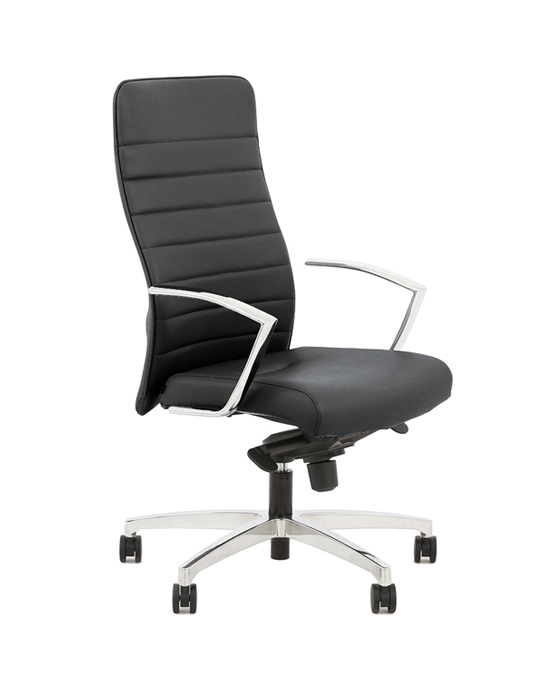 Subscribe to our newsletter for the latest updates
Subscribe