26''H
TNX
Round
Description
26'' high cross base table
Remove
Options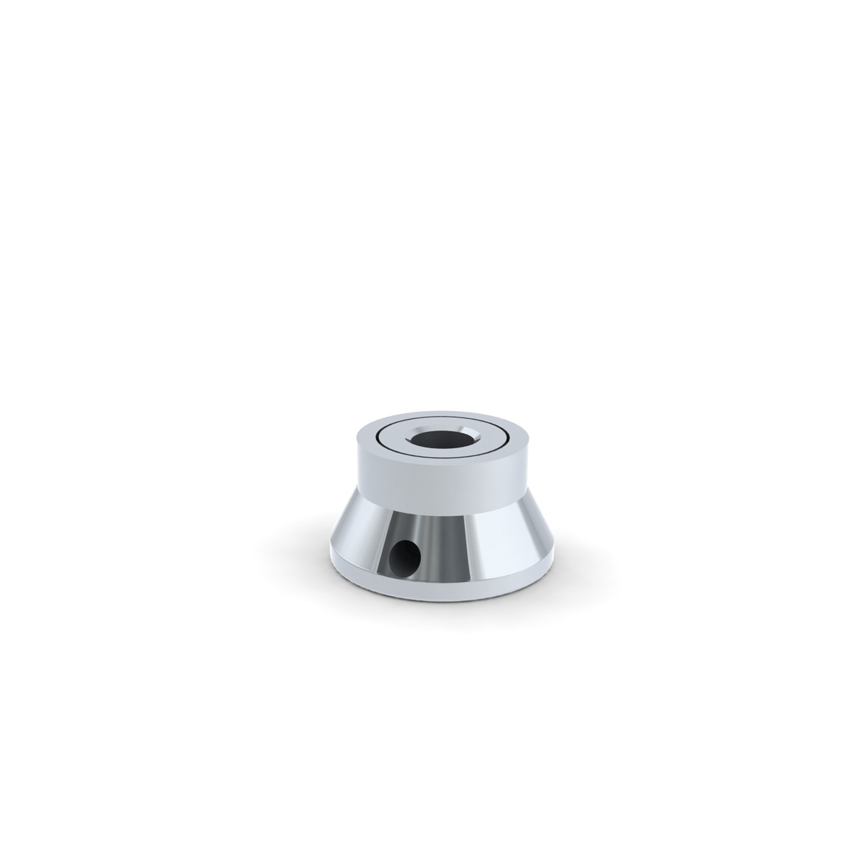 Anchoring
Add +
* Prices may subject to changes
** The color of the fabric displayed on screen may be slightly different from the actual color. For the verification of actual colors, please see our fabric binder.
*** Please ask for a quote if there is more than one fabric on the same product.
**** The yardage indicated on the website and price list is for one unit based on a plain fabric. If your order is more than 3 units or if your COM is a patterned fabric, please contact customer service for quantity confirmation. If a pattern is selected, a 2 grades upcharge will be applied.
These items could
interest you